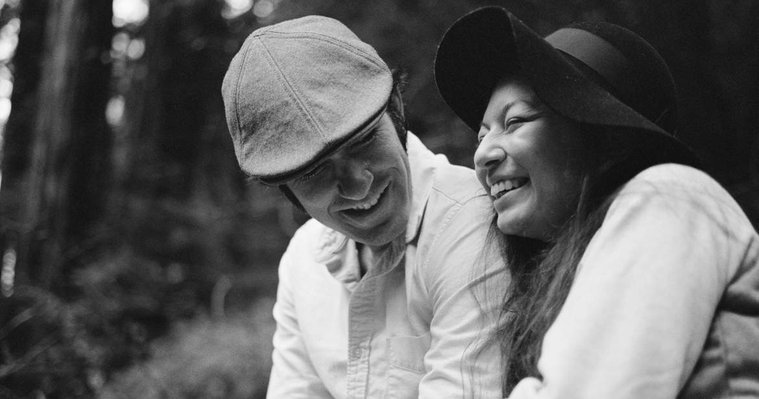 ABOUT
Helios Images is the wedding + family arm of photographer Douglas Despres. Next door or around the world, Doug whirls his cameras while feeling like an old family friend.
Doug is listed as one of the top 30 talents in the world by the WPJA.
for full info, awards, and publications...
EXPERIENCE
19 years and over 600 weddings in every light, size and color from Big Sur to Boston to Austin to Oahu and Bangkok.
PUBLISHED
Brides, HuffPost, Style Me Pretty, NPR, Snippet & Ink, Rock n' Roll Bride, Still Love Film, and Le Magnifique, among others.
PREFERRED LISTS
Post Ranch Inn, Auberge Du Soleil, Glen Oaks, Cavallo Point, Wild Iris, Wind & Sea Estate, and the Big Sur River Inn.
email / info@heliosimages.com
phone / (six one seven) 285-4350
Be Part of Our Circle
Sign up with your email address to receive sporadic news and updates, spam free as always.